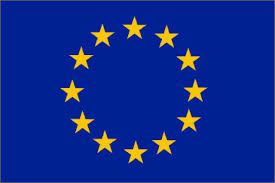 The question was:
"According to you - young adolescent living in Aude - what are Europe's advantages?"
Here is Emie's point of view:
"According to me, Europe is a positive thing. I could study in a different country after school. I could meet new people with a different culture and different habits."
Read more about our personal visions of Europe...